Welcome to
PIC Parks!
The largest community of preservers in the planet, here you can take real action by choosing specific spots of land around the world and preserving them.
Start Preserving
Start Preserving
14 Projects
To visit this year
7373 m2
Preserved in community

Different foundations from around the world can use PIC for funding their projects.

Each project has a number of PICS to be preserved, 1 PIC represents 1m2 of land and costs $1 USD per year.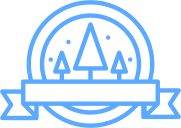 When you support a project, apart from being part of this revolution, you are a member of the community that has a real impact on our planet.
Preserve today so you can continue enjoying in the future.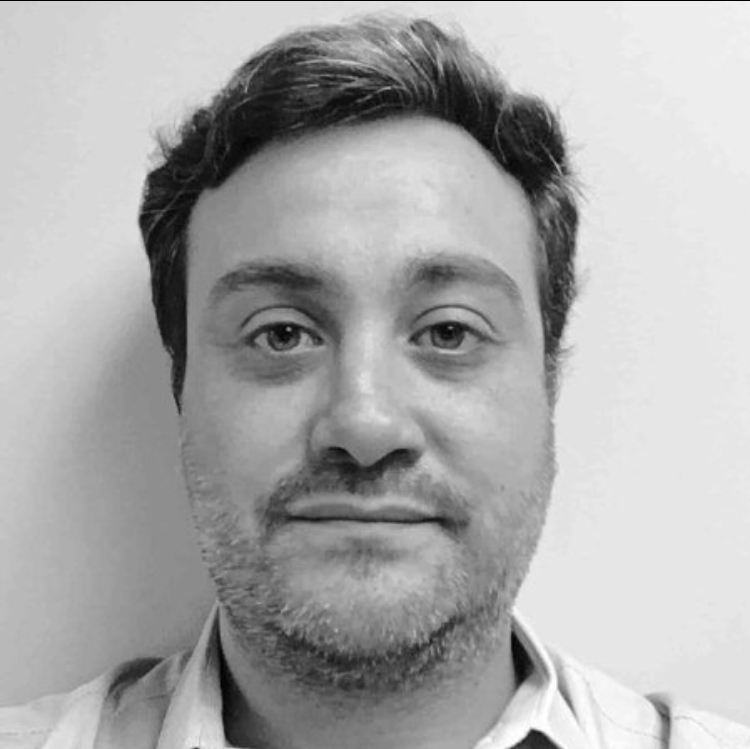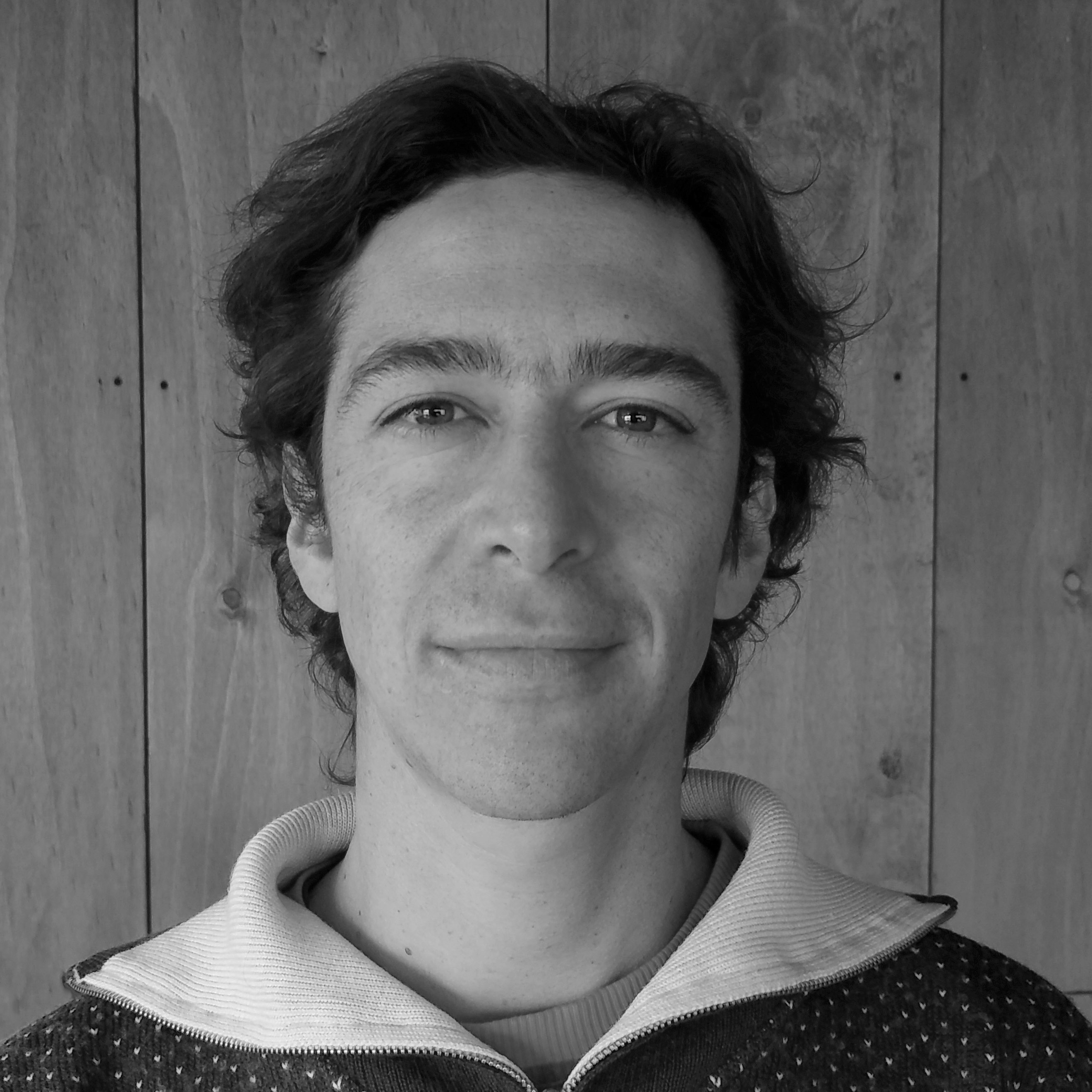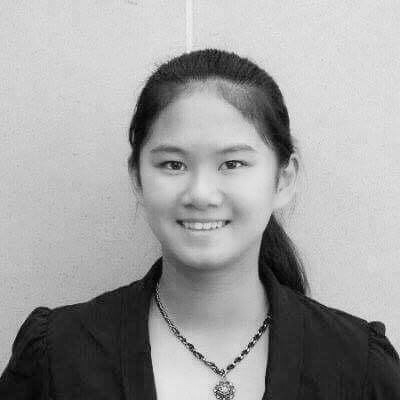 Diana Ma
Youth Researcher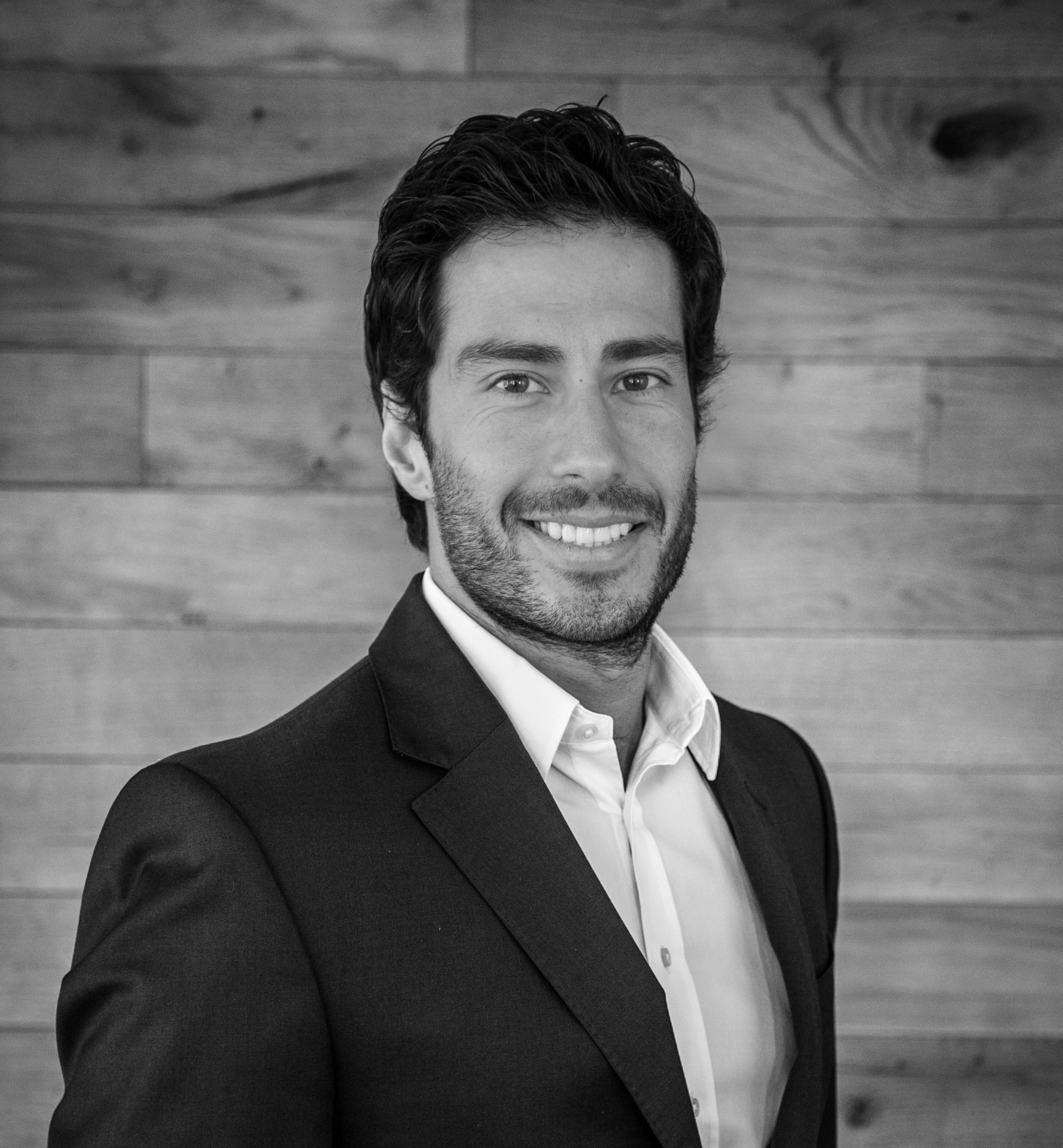 Eduardo della Maggiora
Executive Chairman
Dr. Ramon Sanchez P
Director - Sustainable Technologies and Health Program, Harvard University
Center for Health and the Global Environment
Monica Martinez
Director of strategic alliances Tecnológico de Monterrey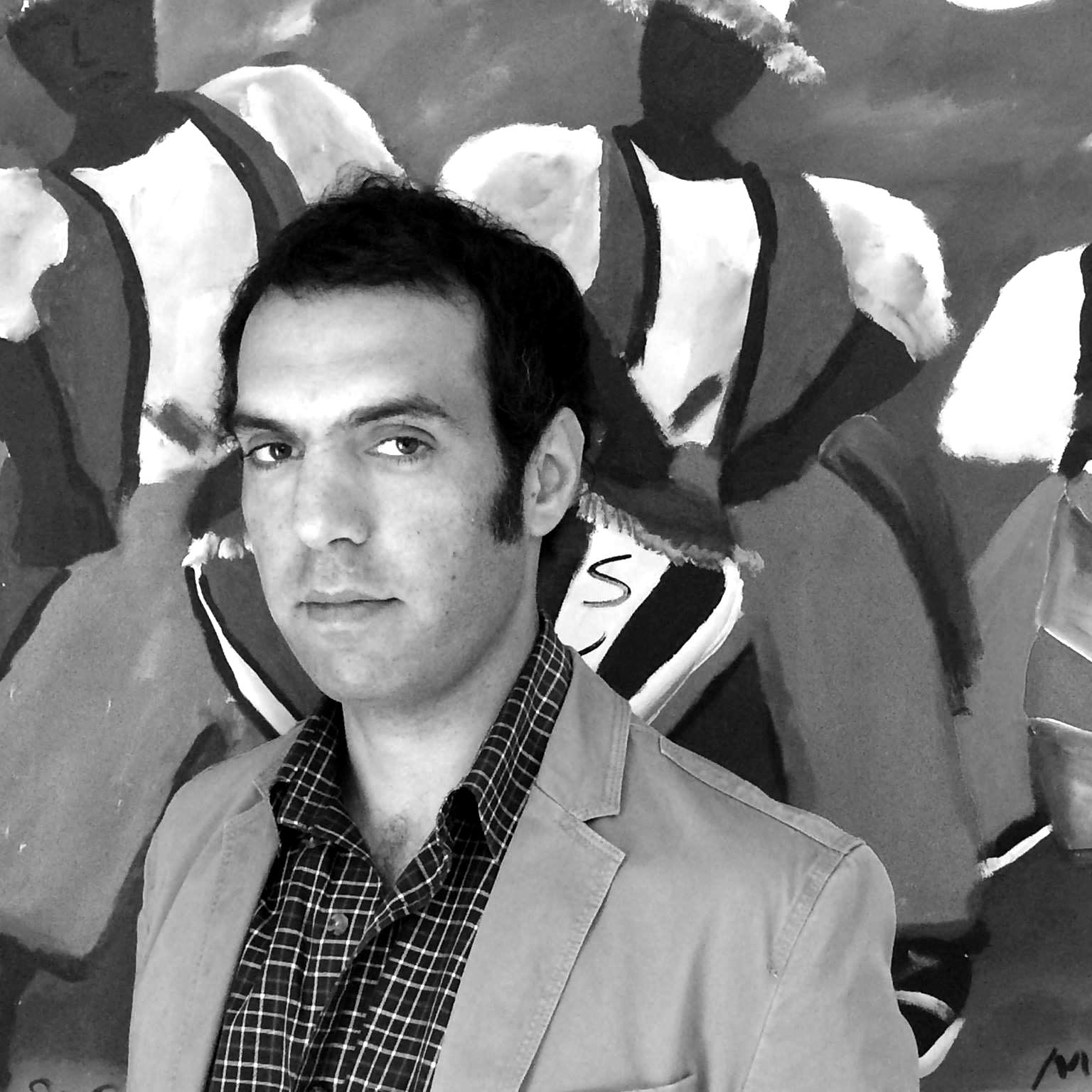 Jorge von Marees
President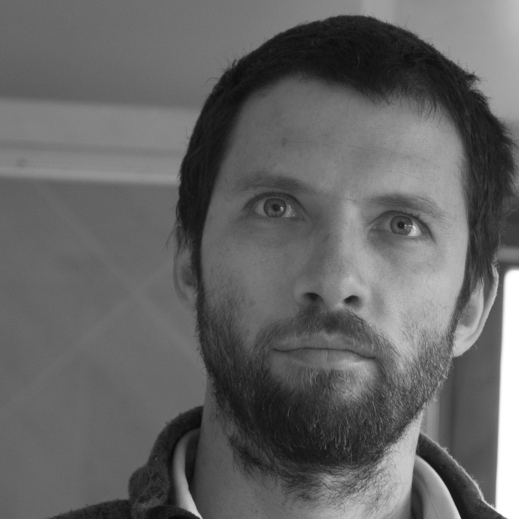 Cristian Ceruti
Vice President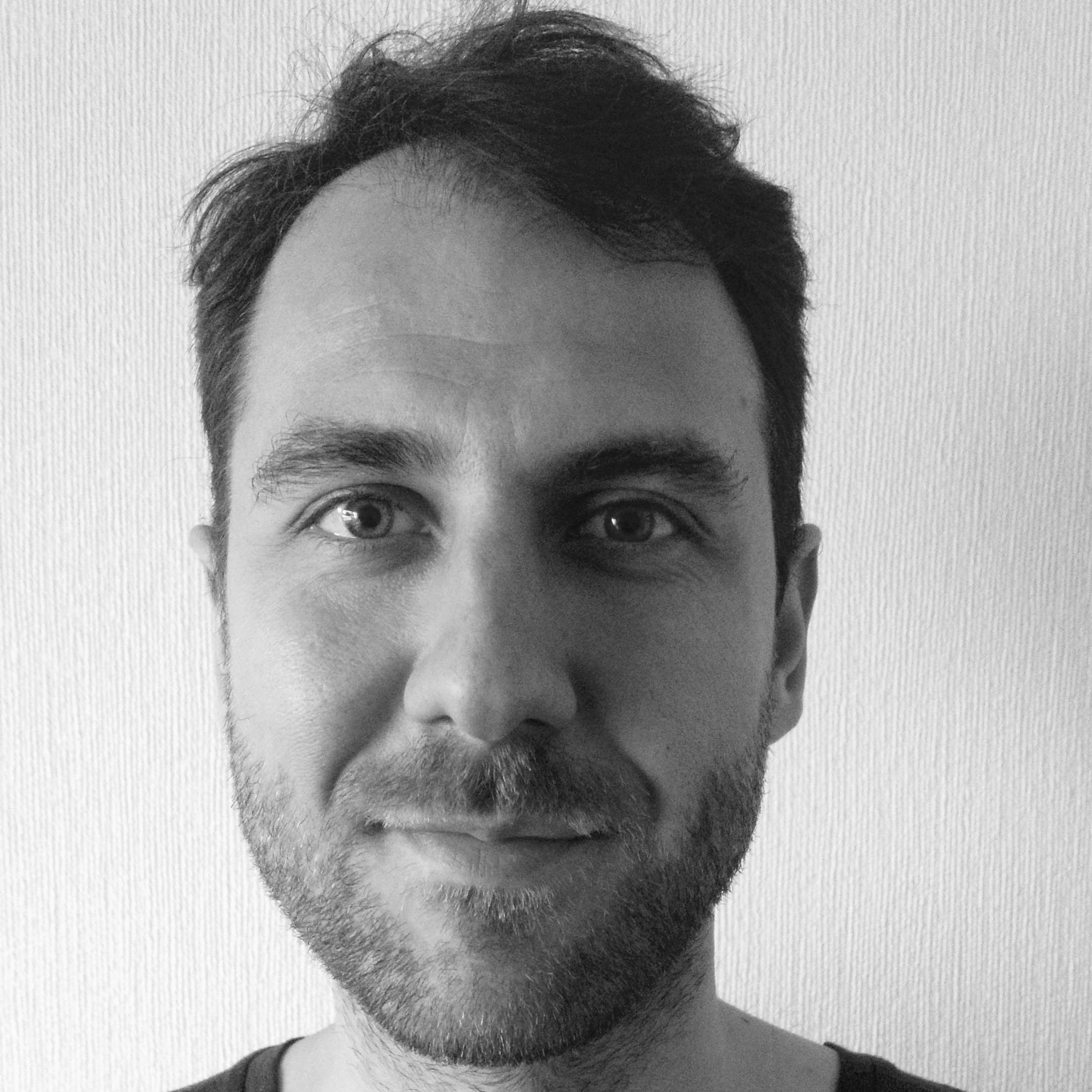 Tomás Vega
Executive Director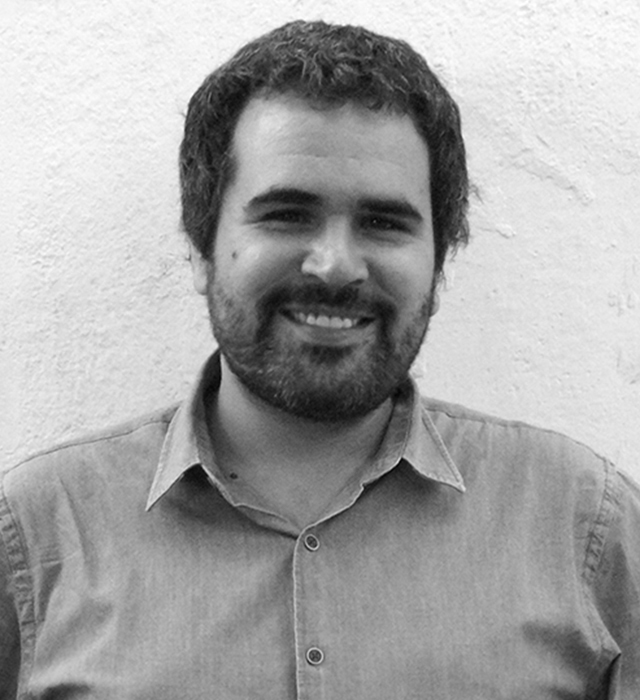 Vicente Gerlach
Treasurer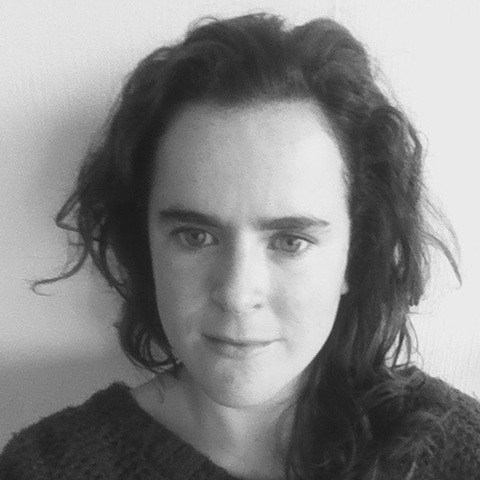 Barbara Saavedra
Director at Wildlife Conservation Society
Gabriela Franco
Executive Director at Tierra Austral Foundation
Juan Larrain
Professor of Ecology and Exploration of the environment at San Sebastián University
Jose Rehbein
Ambassador of PIC in Oceania and Conservation & Natural Resource Management Master, UQ
Lorena Arce Letelier
Coordinator of the ICCA Consortium for South America